Led by Campus Dean Sarah Pooley, our tutors and professors are dedicated to bringing their real-life experience in practice into the classroom, providing our students with genuine insight into the subject matter. Each of our students are assigned a personal tutor and have regular one-to-one meetings where they can get advice on the course and career aspirations.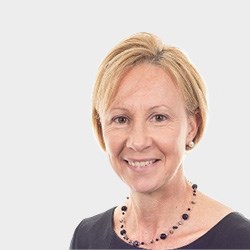 Sarah Pooley
Campus Dean and Associate Professor
Sarah studied for the CPE and Law Society Finals at The University of Law in London. She trained and qualified as a solicitor at Slaughter and May and worked in financial regulation until she moved into legal education. Sarah teaches Ethics and Professional Legal Practice and Equity and Trusts on the GDL as well as Business Law and Debt Finance on the LPC. She is the Chair of the Ethics Committee at ULaw and was made an Associate Professor in 2015.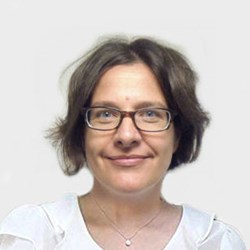 Margaret Matthews
Campus Manager
Margaret manages the Reading campus of ULaw. She has a BA (Hons) from Royal Holloway, University of London and completed the CPE and LPC at the University of Law in York. Margaret trained and qualified as a solicitor at Eversheds, before practicing as a commercial litigator at Fladgates where she became an Associate. Margaret joined ULaw as a tutor in 2003. She teaches Dispute Resolution and Commercial Dispute Resolution on the LPC and Crime on the GDL.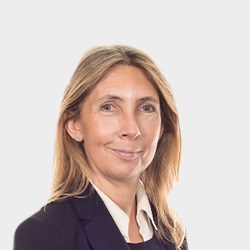 Helen Watson
Associate Professor and Head of Tutors
Helen is a qualified solicitor with experience in large commercial firm DWF and small high street firms. She has a BSc in Geology with physics from Kings College and, after a career in the oil industry, requalified as a solicitor in 1994. She has drawn on her experiences in business and private client to teach on the LPC, GDL and LLB. Helen contributes to two of the LPC textbooks and designs materials for the Insolvency course.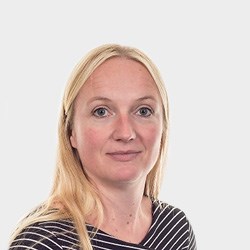 Helen Carter
Associate Professor
Helen studied BA Geology at Oxford University and a PGCE at the Westminster Institute of Education. She attained a GDL at City University and BVC at the Inns of Court School of Law. Helen was called to the Bar at Middle Temple in 2007 and now teaches GDL Contract Law, EU law and Ethics, LLB Legal Essentials and LPC Dispute Resolution. She also runs mooting competitions and mock trial events and is on the International Law Book Facility charity committee.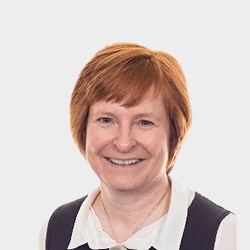 Anne Rodell
GDL Programme & Student Lead, and Associate Professor
Anne Rodell is the GDL Programme and Student Lead for the Reading campus. Anne studied for the CPE and Law Society Finals at the Chancery Lane branch of the University (then College) of Law. She trained and qualified as a solicitor at Linklaters and worked in commercial property. Anne teaches EU Law on the LLB and GDL as well as Real Estate on the LPC. Anne has been involved in course design and was made an Associate Professor in 2010.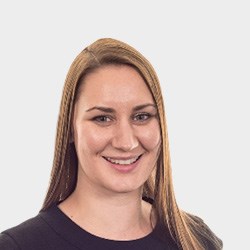 Sarah Hart
Senior Tutor and LPC January start Course Leader
Sarah has an LLB (Hons) from Kingston University and obtained a distinction on the LPC at ULaw. She went on to train and qualify at Cowans Solicitors LLP in Surrey, becoming Managing Partner of the firm. Sarah remains in practice on a part-time basis and specialises in Criminal Defence. She also has experience in Housing Law, Family Law and Wills & Probate. Sarah teaches a wide range of subjects on the LPC.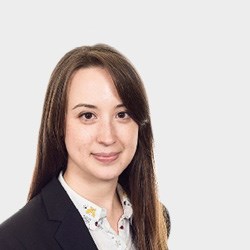 Laura Sears
Tutor
Laura graduated with a Biomedical Science BSc (Hons) from Kingston University, London. Having changed career course, she then went on to study the GDL at our Bloomsbury Campus and the LPC at our Guildford Campus before training and qualifying as a solicitor. Before moving into legal education, Laura practised in Property and Wills and Probate. Laura now teaches Real Estate on the LPC.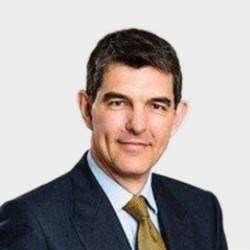 Nick Rogers
Tutor
Nick graduated from Exeter University and took his CPE and Law Society Finals at ULaw before joining Bird & Bird in London, where he qualified as a solicitor. After six years Nick moved to Southampton; he further developed his career at Lamport Bassitt and BLM, where he was a partner/business owner, managing sizeable teams and client relationships. He joined ULaw to teach Business Law & Practice and Commercial Law on the LPC and Contract Law on the LLB.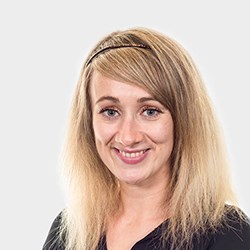 Alice Green
Tutor
Alice graduated from The University of Hull with a 1st Class Law Degree before obtaining a Distinction on the LPC in 2013. She trained and qualified as a solicitor at Blandy & Blandy LLP, specialising in Family Law and representing clients in areas including Divorce, Financial Settlements, Private Children Law, Cohabiting Couples and Prenuptial Agreements. Alice joined ULaw in 2018 and teaches Dispute Resolution and Family Law on the LPC and Criminal Law on the LLB.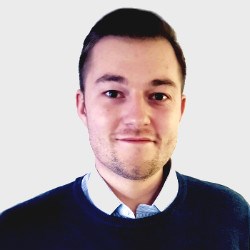 Max Wilson
Tutor
Max obtained a First-Class LLB (Hons) from the University of Warwick and went on to study the BPC (formerly known as BPTC) at Kaplan Law School. He subsequently trained and qualified as a Barrister at 1 Chancery Lane Chambers. Whilst in practice, Max regularly attended Court to represent claimants/defendants in small claim hearings, fast track trials, interim applications, disposal hearings and case management conferences. He is a Lincoln's Inn Scholar.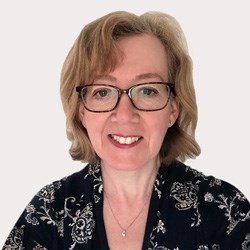 Clarissa Flynn
Tutor
Clarissa graduated from University College London with a First Class degree in History. She took her CPE and Law Society Finals at City University. She trained and qualified as a solicitor at Osbornes, where she gained experience in litigation (both criminal and civil), property and family, before eventually specialising in wills and probate. Her training contract involved regular appearances at both County Court and High Court, representing clients on interim applications and summary judgements, as well as occasional visits to the local police station to advise following an arrest. After several years in private practice, she moved into legal education. She joined ULaw as a Visiting Lecturer in 2020 and joined the permanent staff as a Tutor in 2021. She teaches Real Estate as well as the Immigration and Employment electives on the LPC. Clarissa also teaches English Legal System and Administrative and Human Rights Law on the PgDL.