Led by Campus Dean Matt Tomlinson, our tutors and professors are dedicated to bringing their real-life experience in practice into the classroom, providing our students with genuine insight into the subject matter. Each of our students are assigned a personal tutor and have regular one-to-one meetings where they can get advice on the course and career aspirations. As regular tutors are based in our campuses they operate an 'open door' policy, so students can talk to them whenever they need to.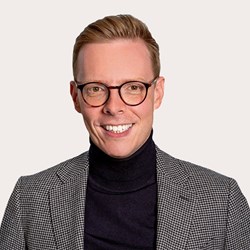 Matt Tomlinson
Campus Dean
Matt completed a degree in International Business and Modern Languages and started his working life in Paris for a commercial real estate advisory firm. He then decided to pursue a career as a lawyer and embarked on the GDL and LPC at ULaw in Chester. Matt started his training contract with DLA Piper LLP and went on to qualify and practise Corporate Restructuring. Matt joined the University in 2013 and has taught across many courses, specialising in corporate and commercial subjects.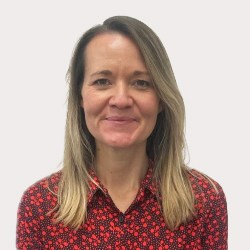 Larissa Hope-Rogers
Campus Manager
Following her undergraduate degree in Law at Newcastle University, Larissa undertook her LPC at ULaw (which at the time was the College of Law). She trained and qualified as a solicitor in London, practising in employment law at Magic Circle firm Allen & Overy, and subsequently in-house at the BBC. Having identified a passion for early careers, Larissa went on to work in Graduate Recruitment & Trainee Development at international law firm, Latham & Watkins, before relocating back to the North East, joining ULaw in 2021 as the Campus Manager for Newcastle. Larissa is delighted to be back in Newcastle, which boasts a great city and beautiful coastline!
Michelle Gallagher
Senior Tutor
Michelle obtained her LLB(Hons) Law degree, LPC and LLM(Hons) in Advanced legal practice at Northumbria University Newcastle. She then trained and qualified in Newcastle specialising in Criminal and Family Law working throughout the North East and she continues to work as a Consultant Solicitor. She is an accredited Criminal Duty Solicitor, and a member of the Law Society and Society of Legal Scholars. Michelle teaches Criminal Law on the PGDL and Introduction to Professional Practice, Family Law and Advanced Criminal Litigation on the LPC.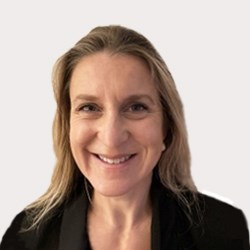 Jane Greening
Tutor
Jane has a BA (Hons) in European Languages and Business, studying in Leeds and Lyons. After working in London as a financial journalist she completed the Post-Graduate Diploma in Law and LPC. On qualification as a solicitor, she specialised in contentious and non-contentious corporate insolvency and recovery matters. She has also worked as an in-house solicitor for a large Newcastle-based business. Jane is an experienced law teacher, focussing on business law, civil litigation and professional skills. She is a current PhD student in law at Newcastle University.
Ricky Handa
Tutor
Ricky is a tutor at ULaw's Newcastle campus. After completion of his law degree, he also completed an MSc Business with Legal Management. He trained and qualified as a solicitor in Newcastle upon Tyne where he worked in private practice, specialising in commercial property. Alongside working in private practice, he was also appointed to the board of directors of Northumberland Cricket Board, providing legal and business support. Ricky teaches Land Law on the MA and PGDL, English Legal Systems on the PGDL, Public Law on the MA, and the core module of Real Estate on the LPC.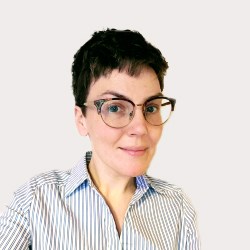 Lauren Hilder
Tutor
Lauren has around 8 years' experience of working in a busy Clinical Negligence Department in a local, high-street firm. She found the work challenging but interesting and extremely rewarding. Lauren came straight out of practice to teach at the University of Law and currently teaches Dispute Resolution, IPP and Contract. Lauren is extremely proud to be a Tutor at the Newcastle campus given that she studied at both Newcastle University and the University of Law.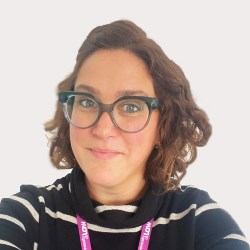 Gemma Lieberman
Tutor
Gemma was called to the Bar in 2006. She undertook pupillage and became a tenant at Kings Chambers in Manchester. Family life moved her to Newcastle in 2016 when she became a tenant a Parklane Plowden Chambers and her practice in Personal Injury and Clinical Negligence continued. After becoming a pupil supervisor in 2019 Gemma decided that she wanted to work with the future Bar and has been delighted to move to the ULaw campus where she teaches the BPC civil syllabus.