The University of Law (ULaw) has awarded Honorary doctorates to two of its outstanding alumni as part of the Graduation Ceremony held for more than 600 students at the Barbican Centre in early November, the first in-person graduation ceremony since before the Covid-19 pandemic.
The ceremony, the graduating classes of 2020 and 2021, gave the class of 2020 the opportunity to graduate in person following last year's virtual graduation. Gina Miller and Eniola Aluko, who were awarded Honorary Doctorates in ULaw's Virtual Graduation earlier this year, were invited back to receive their awards in person.
Zoe Radnor, Deputy Vice Chancellor, awarded more than 600 certificates to the graduating students over the two-day ceremony. With Covid restrictions still in place, graduands gave a simple bow to commemorate completing their degrees then posed for a photograph on the stage.
Zoe Radnor said: "It was an honour to award so many degrees to deserving Graduands especially given the challenges off the last couple of years. Their hard work, relentlessness and above all else, passion and resilience, have driven them here, to this ceremony to mark their determination to succeed. It brought me so much joy to join in with families, friends, and colleagues in celebrating the accomplishments of yet another outstanding high-achieving group of future professionals. On behalf of all at Ulaw, we wish each and every one success and happiness for their future."
Joanna Ballard, Pro Vice-Chancellor Education awarded Alumna Eniola Aluko her Honorary Doctorate. Eniola played football for England's Women's Team with over 100 appearances from 2004 – 2016, also representing Great Britain at the 2012 London Olympic Games. She studied her LPC at ULaw's Moorgate campus before qualifying as a solicitor in 2015.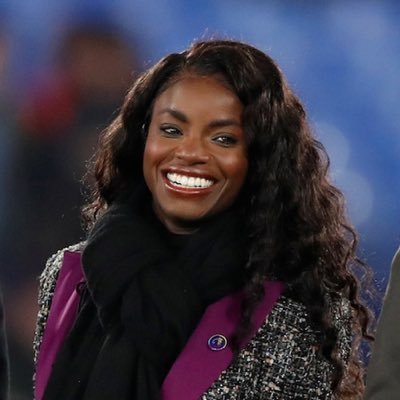 Eniola, has since been Sporting Director at Aston Villa Football Club and now is the sporting director of Angel City FC in Los Angeles.
Addressing Wednesday's graduating class, Aluko said: "I'm proud to be with you all today graduating. You've really inspired me watching you today and all your families being very proud and being very happy. Congratulations to all of you, all of the graduates here today graduating in LLBs, LPCs, an important step in your legal journey.
It is a huge honor for me to be receiving an honorary doctorate from The University of Law. It was almost 10 years ago I left ULaw finishing up my LPC, the fast-track version condensed into seven months. I'm not sure why I chose to do that, but I did it. It took a lot of hard work and balancing with football training, because shortly after, I went to represent Team GB at the London Olympics."
Gina Miller received her Honorary Doctorate award from ULaw's Peter Crisp, Pro Vice Chancellor, External. She is a Guyanese and British businesswoman and activist. Gina co-founded SCM Direct in 2009 which is a disruptive democratising modern wealth management company. She set up the True and Fair Campaign in 2012, with the aim of increasing UK consumer investor and pension protection and end the dubious practices in the sector.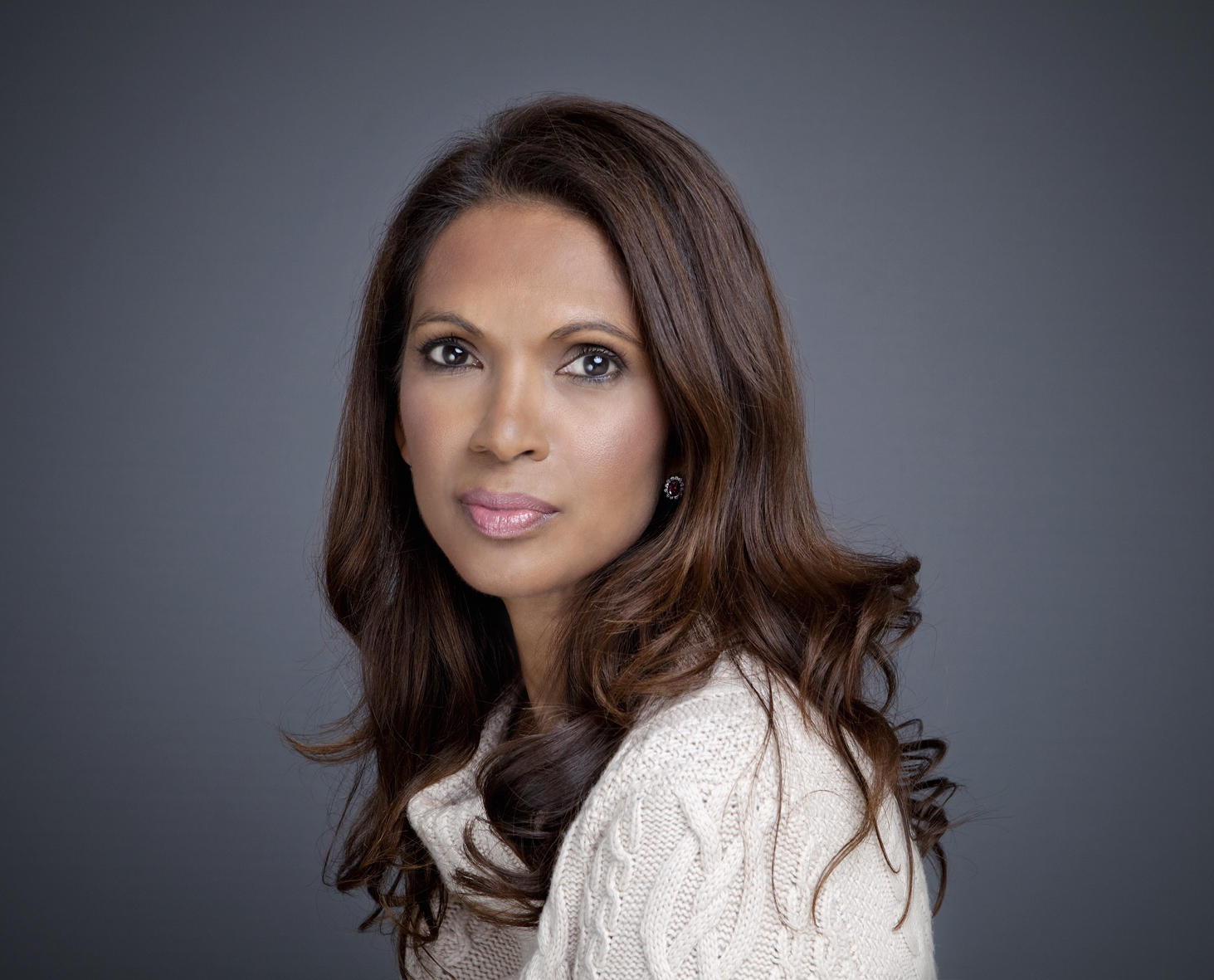 Gina described how she herself was never able to complete her law degree due to her circumstances, and that the graduating class of 2021 should all be proud of what they've achieved.
Gina said: "What fills me with hope is that you all have the ability to shape the future. Defy the deliberately provocative narrative - push back against false promises and fake news, question and act against consumerism that will have a devasting climate price tag. Check the shiny promises – as today's privilege may not be worth tomorrow's pain. Each and every one of you can do your bit – your acts of individual and collective responsibility can come together in a stream of consciousness that can, not just enrich our society but promote tolerance, compassion and fairness.
As you start the next phase of your journeys – do not be afraid of failing – it is just a part of living – but have the courage to speak up and use your hearts as much as your minds. The real failure will be if you good people stay silent. Do not let anyone tell you who you should be, where you should go, or what should say if it always comes from a place of honesty, integrity and kindness."
Pro Vice Chancellor External, Peter Crisp, said: "It is my privilege to award Honorary Doctorates to Eniola Aluko and Gina Miller, alongside Joanna Ballard, in recognition of their successful campaigning on some of the most important issues of recent times. They are outstanding and inspiring role models for our graduating students, and we are proud to list them as our alumni."