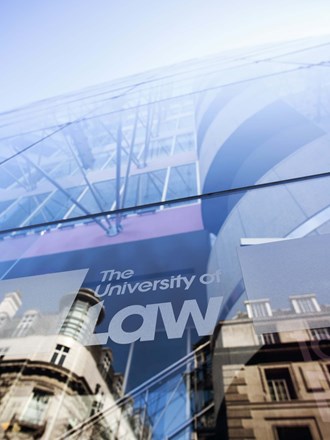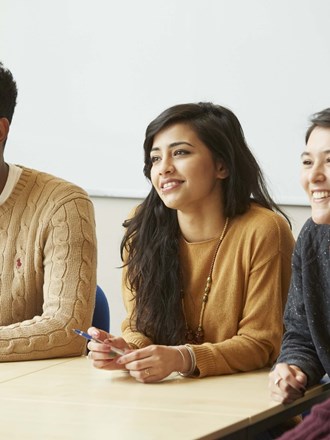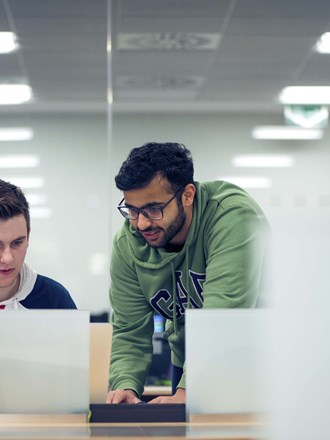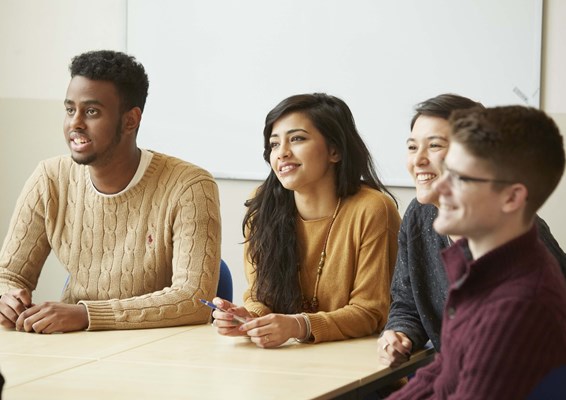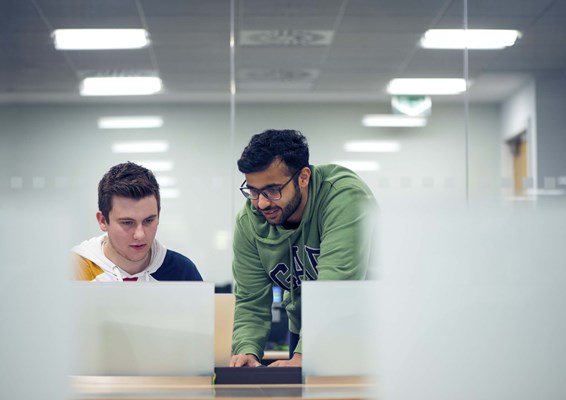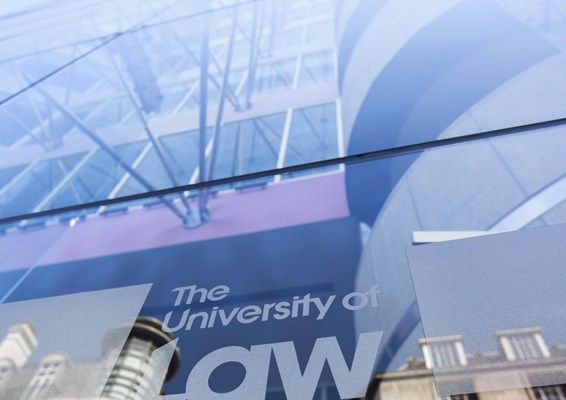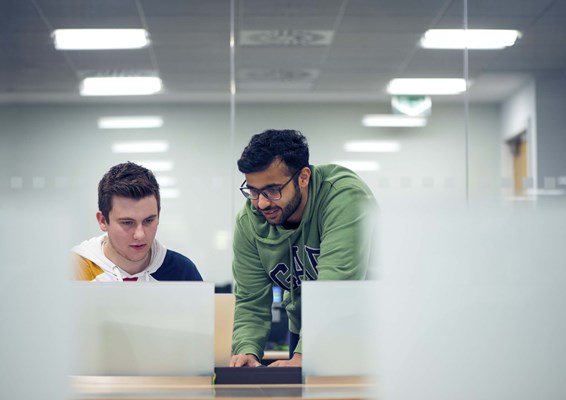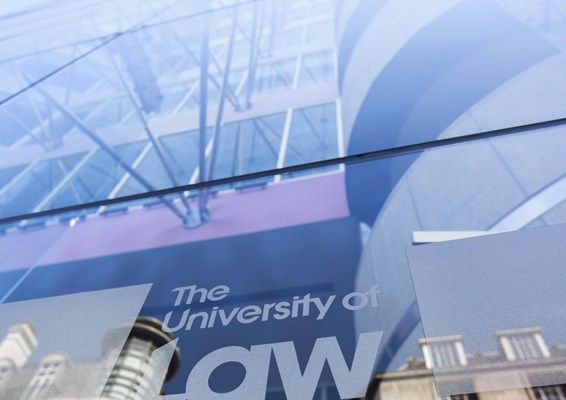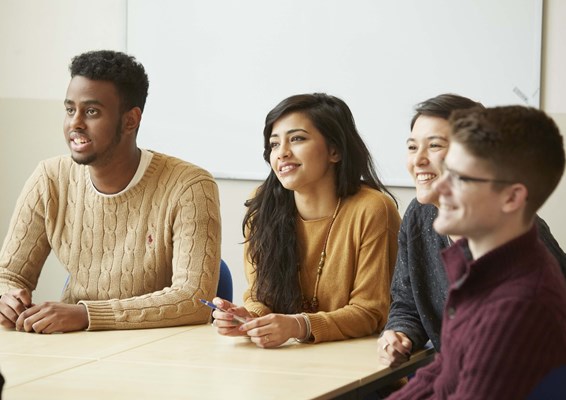 employability
Science Employability
At The University of Law, we help you to determine the most suitable career path – criminology, policing, psychology and computer science graduates can succeed in a wide range of vocational and non-vocational roles. We offer support throughout recruitment processes and help to prepare you for the modern-day workplace. Whatever your background or education, whether you study full-time or part-time, at a campus or online, whether you're looking for your first graduate job, a change of direction, or to progress in your chosen career, we have the skills, services and passion to help you to achieve your ambition.
Our Employability and Careers Service
Whether it's careers information, advice and guidance, a one-to-one interview with a careers adviser, mentoring or simply searching for a job on our vacancy database – we offer a range of services to get your career off to the best start.
We know how important it is to get your career off to the right start. That's why our Employability Service is with you every step of the way – from pre-application, during study and as alumni.
Before you start
Attend an Open Day or employability event and speak directly to our careers experts.
You'll be able to access our careers support before you enrol. We'll let you know how as soon as you accept your place.
While you're studying with us
Employability is embedded into all our courses. You'll develop a wide range of vital workplace skills, including how to deal with challenging situations and learn how to manage and be managed.
Many of our master's courses include a Professional Development Module – with input from Employability staff as well as the Academic team. You'll develop skills and expertise that you can put into practice immediately, ensuring you get your career off to the best possible start.
Informative and Inspirational events. You'll be invited to a variety of events, including guest speakers, panel discussions, masterclasses and competitions; some virtual, some in person. You'll also have the opportunity to get involved in our Commercial Awareness Challenge, one of our most highly rated events which is open to all students on all campuses studying all courses.
Careers service. Our team of careers consultants will help you identify the right career option for you, help you navigate recruitment processes, and equip you with the skills and insight to succeed as your career progresses. You'll receive practical support through one-to-one careers appointments and group workshops, including how to present CVs and covering letters, and how to excel at video interviews and assessment centres.
After you graduate
You'll join our Alumni network and receive access to:
One-to-one support. For 18 months after completing your course, you can continue to access personalised one-to-one email support from our careers consultants. We can help with any issues, including CV or application guidance, interview preparation and career direction.
Our exclusive Job Vacancy Database.
Stay connected with former classmates, employers, and our careers team by joining our closed Employability Network on LinkedIn.
Employability
We Set You Up For Success
Find out more about employability at The University of Law.
Discover more
Find a career that suits you