The University of Law has awarded Honorary Doctorates to two successful ULaw Alumni; multi-award winning speaker and diversity champion, Yasmin Sheikh, and former Chair of the Law Commission of England and Wales, the Right Honourable Professor, Lord Terence Etherton KC.
Both received their Honorary Doctorates on 7 November at The University of Law's graduation ceremony which saw more than 3000 students graduate.
Yasmin Sheikh is the founder of Diverse Matters which helps organisations empower their workforce to be diversity confident. She specialises in disability inclusion, through her consultancy services, workshops, coaching and diversity focused events.
Yasmin worked as a lawyer in the City for 12 years before setting up her own consultancy. She is the former Vice-Chair of the Lawyers with Disabilities Division at the Law Society and is also a multi-award winning international speaker and TEDx speaker.
Yasmin's message to graduands is "Congratulations to all those graduating today. It's a proud day for us all. I feel very honoured to receive this award. Keep doing what you love, choose work which doesn't feel like work (for the most part) and see challenges as opportunities to grow."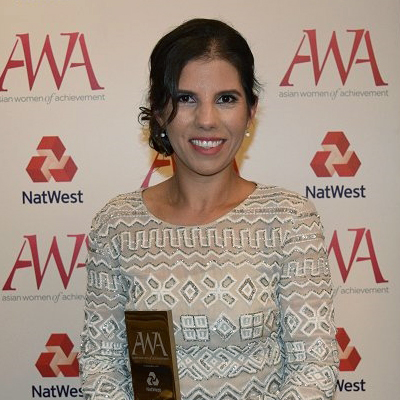 The Rt. Hon. Lord Terence Etherton, Baron Etherton of Marylebone in the City of Westminster, Kt. KC. PC, is a member of the House of Lords who sits on the cross-benches. He retired as Master of the Rolls, the President of the Civil Division of the Court of Appeal and the Head of Civil Justice in England and Wales, in January 2021. In that capacity he ranked second only to the Lord Chief Justice in judicial seniority.
In the course of his judicial career, Lord Etherton was a Judge of the Chancery Division of the High Court and subsequently Chancellor of the High Court. He was chair of the Law Commission of England and Wales, President of the Council of the Inns of Court and a Lord Justice of Appeal.
The Rt. Hon. Lord Terence Etherton said: "l am greatly honoured by the award of an Honorary Doctorate of Laws by the University of Law, and feel privileged to join other distinguished honorary alumni of the University."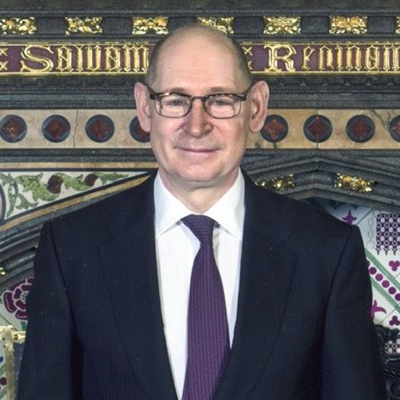 Professor Andrea Nollent, Vice-Chancellor and CEO at The University of Law, said: "It gives me great pride to award Honorary Doctorates to The Rt. Hon. Lord Terence Etherton for his continued contribution to the justice system, and to Yasmin Sheikh in recognition of the work she does for equality and inclusion in the sector. They are both outstanding and inspiring role models for our graduates."