Leading figures in human rights law and civil liberties work, including S Chelvan and Julian Huppert, are set to speak at a major new conference at The University of Law.
RebLaw UK, which will take place on 12 November, is the UK version of RebLaw, the largest student-run public interest law conference in the USA. Like its American counterpart, which is held at Yale Law School, RebLaw UK seeks to build a community of law students, practitioners, and activists striving to work in the service of social change movements while also challenging hierarchies of race, wealth, gender, and expertise within legal practice and education.
Oliver Persey, a Bar Professional Training Course (BPC) student at The University of Law Bloomsbury, came up with the idea of having the conference in the UK after attending it while studying at the NYU School of Law. Oliver, who is Master of the Moots at The University of Law, says: "I was really inspired by RebLaw in the USA and spotted a gap in the market to run something similar here.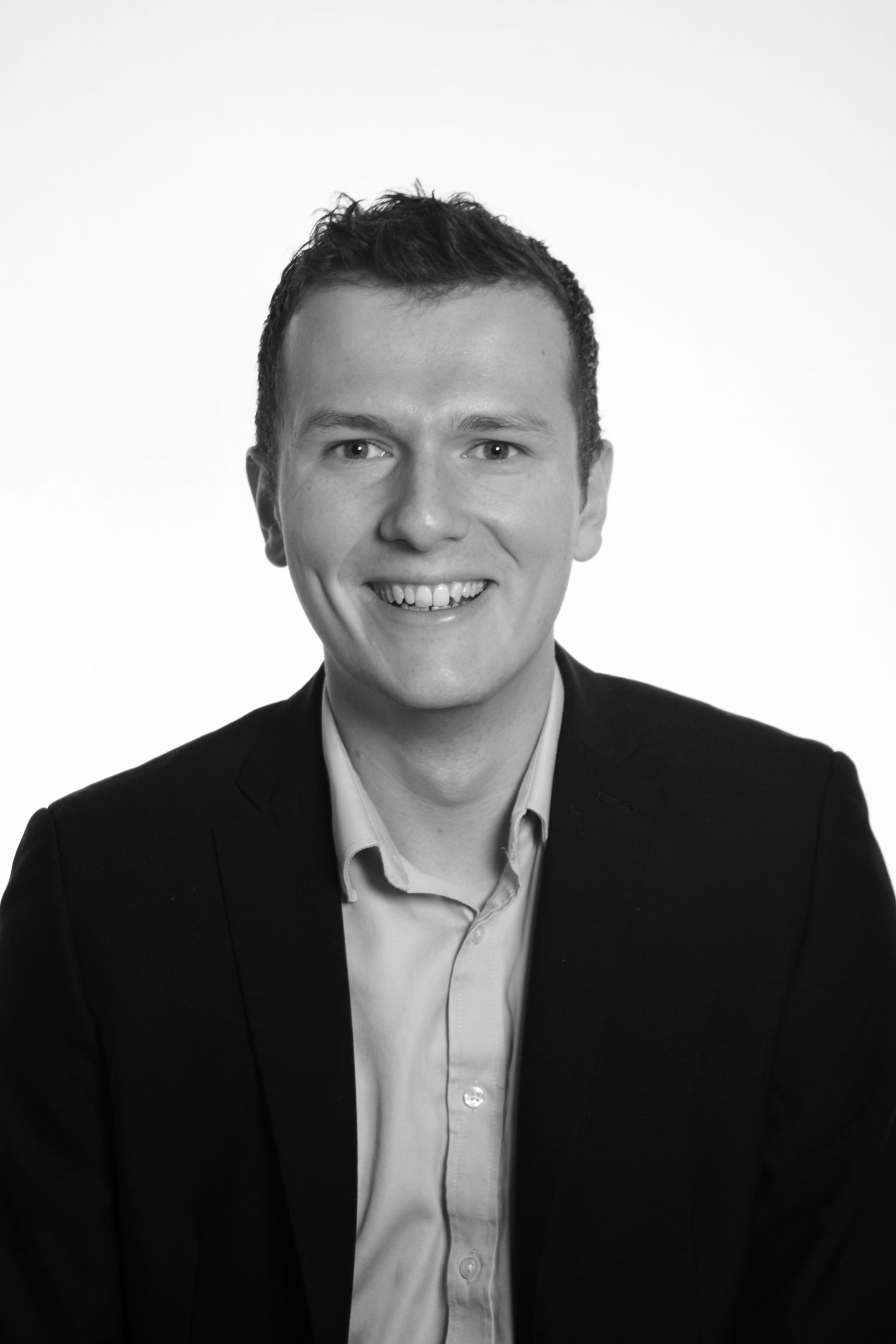 "There's nothing like RebLaw in the UK. The purpose is to empower law students to think critically and challenge the pressure to conform."
Oliver says that the conference also answers a growing call for public interest lawyers: "There is a need for public interest lawyers now more than ever. Access to justice is being restricted and discrimination is increasing. Government cuts have harmed the most vulnerable. Public interest lawyering is now financially challenging but that shouldn't stop us from being outraged and from attempting to channel that outrage in a constructive way."
Topics covered in sessions include workers' rights, the exploitation, and abuse of women and girls and mental health in the youth justice system. The conference features a star line-up of speakers.
Oliver says: "The panellists are a dream list of my heroes – people like Flo Krause, who represented Hirst in the ECtHR prisoner voting case, Julian Huppert, who relentlessly stood up for civil liberties in parliament, and S Chelvan, who was Legal Aid Lawyer of the year and does incredible work representing LGBT+ asylum seekers.
"It's been inspiring that so many leading practitioners and activists have enthusiastically given up their time for free."
Students from The University of Law will chair each panel, placing them firmly at the heart of the civil liberties conversation while giving them an opportunity to work closely with leading people in the areas of law that interest them. Ollie says: "It's key to have students chairing the panels. It provides different energy to proceedings than having an experienced practitioner. The student chairs have been fantastic at coordinating and developing their panels."
The event will be attended by law students from across the country. Tickets for the event sold out in just 24 hours. Oliver says: "I think that vindicates the concept of RebLaw UK and also shows that people are excited about the people we have speaking and the topics they're speaking on."