Otis Graham, currently studying the Bar Professional Training Course (BPTC) at The University of Law, has been named Law Student of the Year by the Bristol Law Society.
Otis won the award for his achievements during his year studying the Graduate Diploma in Law (GDL) at University of Law's Bristol centre.
As well as coming joint-first in the GDL in his year, Otis won the PSU Bristol Mooting Championship and The University of Law Bristol Mooting Competition. He also volunteered with the Avon & Bristol Law Centre's Legal Advocacy Support Project, which involved representing disability benefits claiming on appeal at tribunal.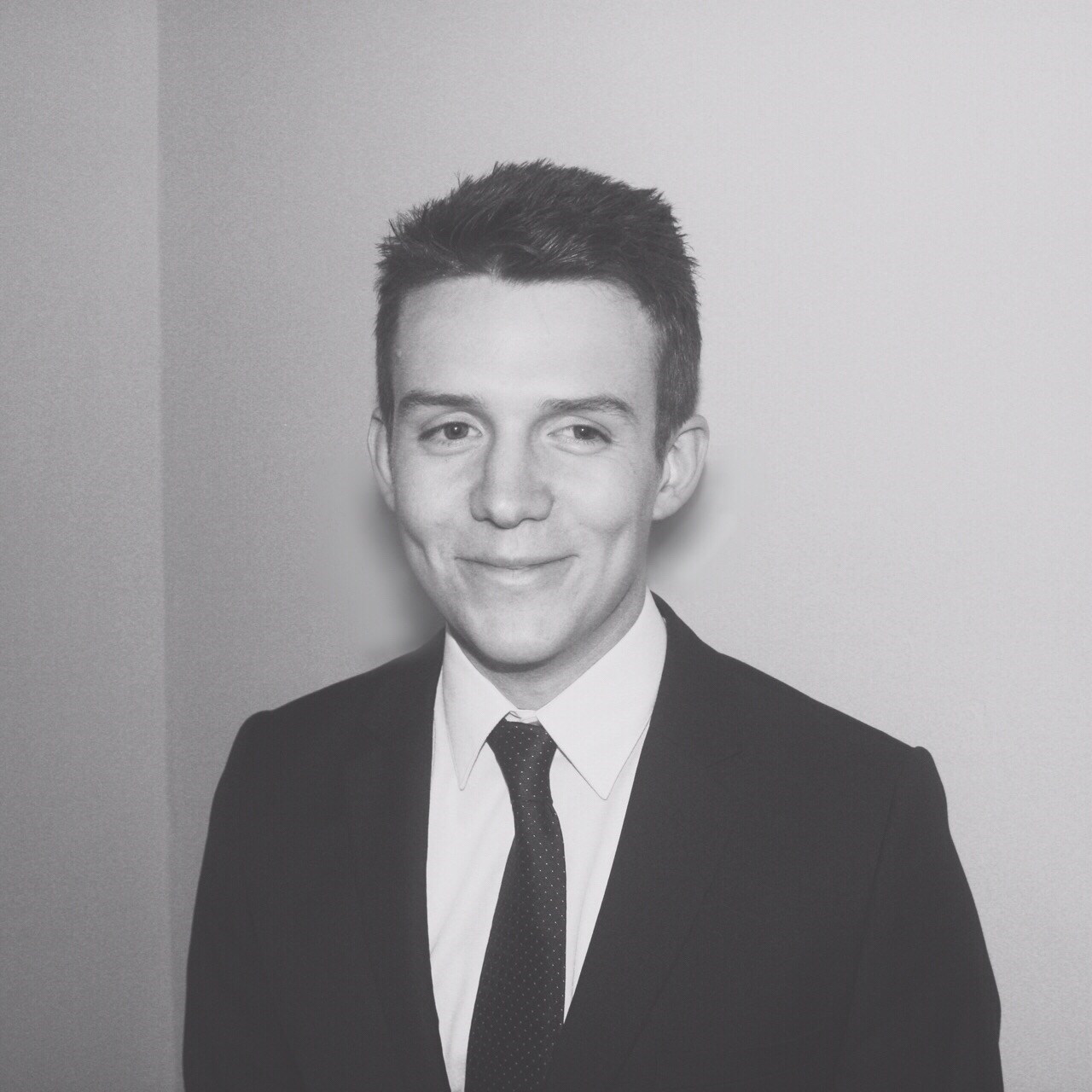 Otis was nominated for the award by his University of Law tutors. He said: "When it was announced that I had won, I felt astonished and delighted.
"Hopefully the award will make it that bit easier for me to stand out in applications for pupillage – my career aspirations now are to work hard and become a barrister."
Emma Taylor, GDL course leader at The University of Law Bristol, said: "It was clear from the start of the academic year of the GDL that Otis was one to watch.
"Otis has real focus, and I'm certain he has a wonderful career ahead as a very successful barrister. We are all absolutely delighted here in the Bristol centre that he has won the Law Student of the Year award; it is richly deserved."