Foundation
International Foundation Programme – Business
Our International Foundation Programme is designed to help you develop the academic and linguistic skills required for degree level study. With this one year pre-degree course we offer you a basic introduction to key principles of business while boosting your skills in English language and maths. Once you've successfully completed this course you will feel more confident in your abilities to undertake one of our undergraduate degrees in business.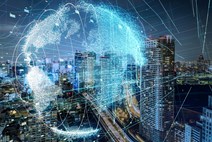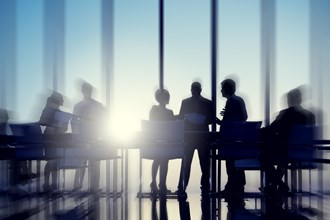 Key Facts
Entry requirements
A pass grade in mathematics at secondary school level
IELTS level 5.0 or above, with a 4.5 minimum in each component
Full requirements
IELTS boost
We offer a Pre-sessional English course to help students reach entry requirements.
Course Details
International Business Foundation Programme
These programmes will help you develop the academic and linguistic skills required for degree level study. They will provide you with a basic introduction to the key principles of business, to enable you to study these subjects with confidence. You will also study modules that give you support in your English and maths skills.
The International Foundation Programmes are currently only available at our London Bloomsbury campus. Upon successful completion of this programme you can choose to continue your studies at a number of other campuses located throughout the UK.
If you achieve at least minimum levels in your overall grade and the English module you will be able to progress to study one of our undergraduate degrees.
The requirements for progression to one of our three year business degrees are 50% overall grade and 55% in the English modules in the Business International Foundation Programme.
THE ULAW STUDY GUARANTEE
Whether it's face to face or online, our law and business programmes will always be available to you whatever you choose. That's our guarantee.
Find out more
Course Structure
Course modules
Semester 1
English Language and Study Skills
Practical Numeracy Skills
Introduction to Business Concept Skills
Semester 2
English Language 2
Research Project
Business Concepts 2
Study Online
You can also study this course 100% online.
The online version of this course covers the same content as the on campus version, while still offering you the same high level of professional tutor support. The only difference is that you can study when, where and how you want.
If you're looking for true flexibility in your studies, why not consider our online study option?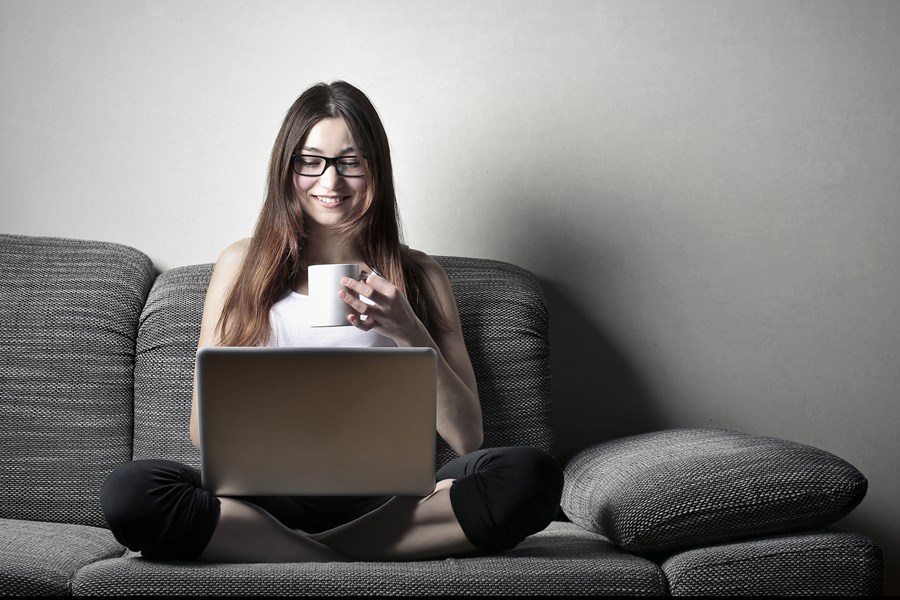 Course Information
To get a full picture of how studying the course works during the year, take a look at our course date breakdowns.
Throughout the programme there is a balanced mix of coursework, in-class tests and formal exams.
To study our three year BA or BSc Business degrees you'll need to achieve the following grades on this course:
50% overall grade and 55% in the English module of the Business International Foundation Programme
Employability
We Set You Up For Success
We care about your career, which is why we offer support with job applications and other work experience opportunities as soon as you accept your place.
Discover more
Find a career that suits you
Fees and Applying

The fee for this course is £11,100 including a deposit of £3,000.
This fee includes the cost of core text books and other learning materials, access to our online learning and library services.
Please note: This course is not eligible for student financial support from the UK Government because it is designed for international students only.
We have students from over 120 different countries throughout our campuses, with a dedicated team to help international students.