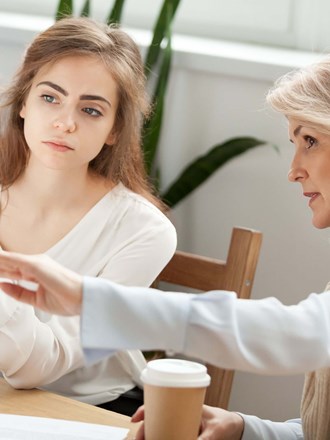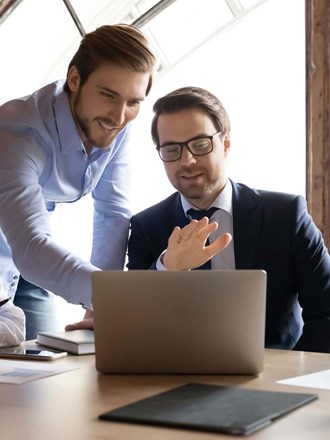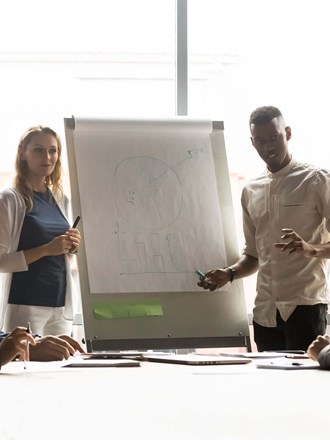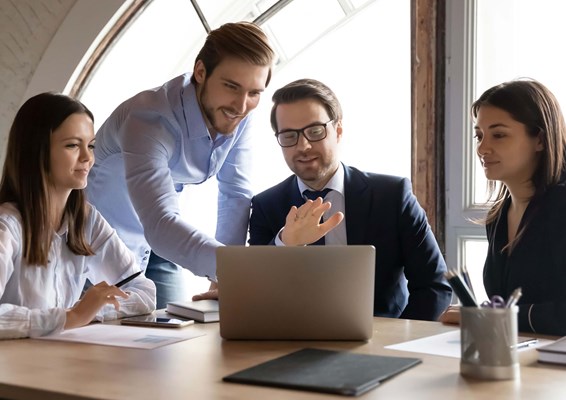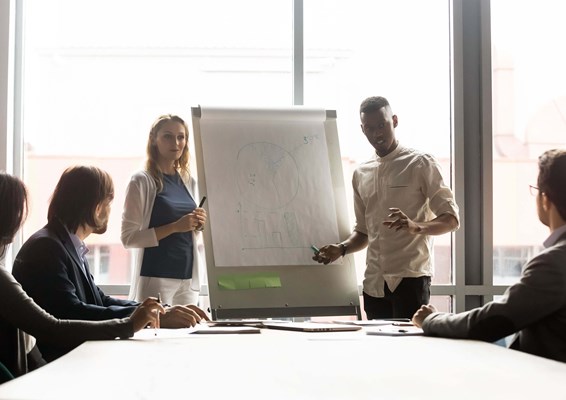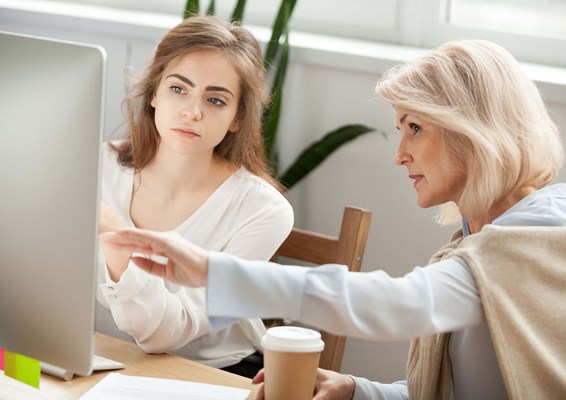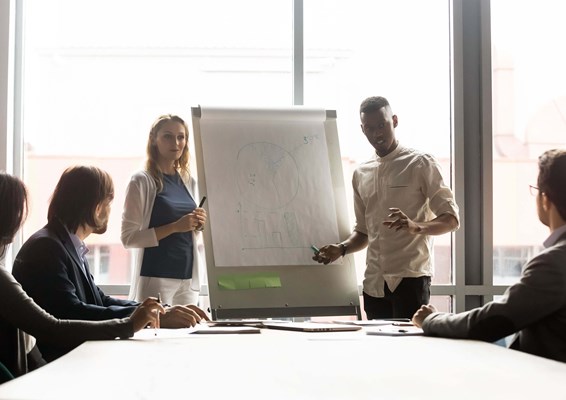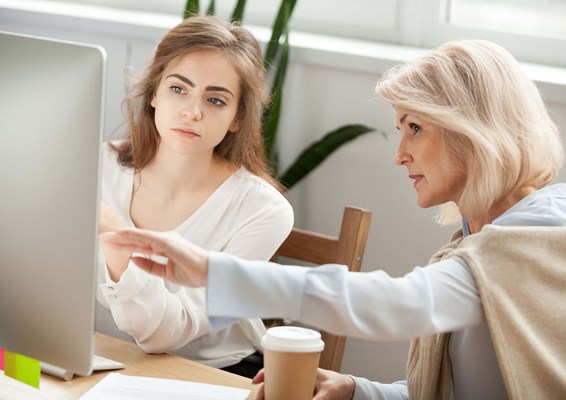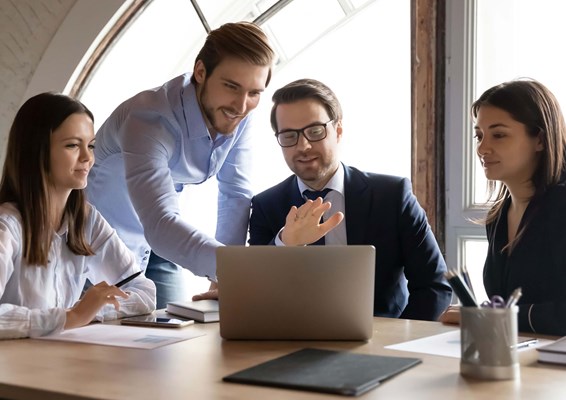 business
Undergraduate Business Placement Year
Undertaking a Placement Year is a fantastic way to put academic theory into practice, explore an area of career interest, build professional skills and take a significant first step into the highly competitive business world.
What is a Placement Year?
Our undergraduate business degree courses include the option of a Placement Year in employment. Taking place in the 3rd year of a 4-year degree, you'll have the opportunity to find paid work, putting the learning of your first 2 years into practice to develop and enhance real world skills to launch your career.
Throughout your Placement, you will receive support and guidance from a Placement Tutor who will review your progress and development. You will also have two preparatory workshops in your second year to help prepare you for the placement year.
So how does it work?
While you will be responsible for finding your own placement, our dedicated Business Employability Team will be on hand to support you through the process. The hours per week that you work will be determined by your placement organisation, however, expect it to be between 18 hours and 35 hours per week for a minimum of 30 weeks.
If you're not successful in securing a placement then do not to worry - you'll simply transfer to a non-placement version of your course. The final assessment for the Placement Year will be a reflective presentation summarising your learning and experience.
Our placement year courses are open to everyone including international students. It is important to note that International students must hold the appropriate visa and right to work in the United Kingdom throughout their Placement Year before commencing the eligible course. Students cannot add the placement year after starting the course.
Please email our International office for specific advice and guidance at [email protected].
For full details on Undergraduate Placement Years, please see our Placement Year FAQs.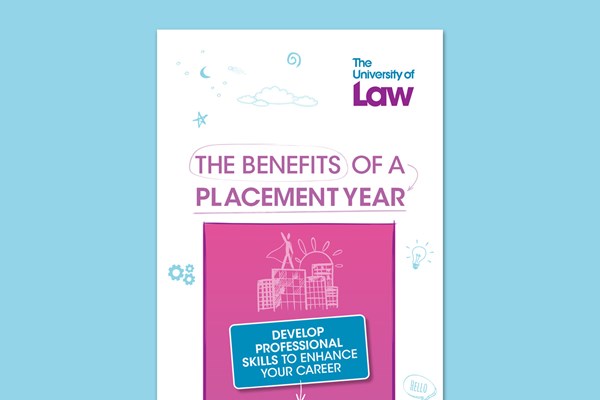 business
The benefits of a Placement Year
Considering the option of a work Placement Year? Take a look at our top reasons for undertaking a work placement as part of your business degree course.