What does a lawyer look like?
The stark reality is that there is still some way to go to break away from the broader perception of the legal profession in the UK.
In a recent study from The University of Law, we asked people what came to mind when they pictured a legal professional. Using the data, we've reconstructed what the nation has in mind when they picture a legal professional, revealing that the most common perception is still a white, middle-aged male.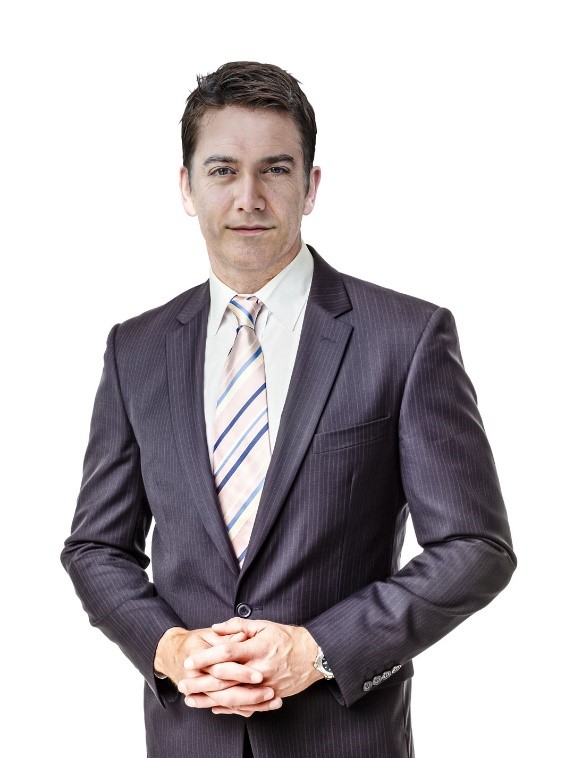 The statistics are compelling, with as many as a quarter of respondents (25%) expecting a lawyer to be male, while 48% automatically assume them to be white. These figures are compared to just 19% of respondents who said they imagined a female and only 12% who said they pictured someone working in law to be of a Black or Ethnic Minority background.
Consequently, it is no surprise that a lot of Brits don't feel like the UK legal system is fully representative of them, with smaller ethnic groups feeling underrepresented.
Fewer than a third (32%) of black people said they felt fully represented by the system, which drops to just over a quarter (26%) of those of mixed ethnicity and falls further still to two in ten (20%) of those with an Asian ethnic background.
As such, the appetite for more diversity is clear to see among minority ethnic groups. None more so than people of Mixed and Asian ethnicity, of which 38% believe the legal system needs to be more diverse; an opinion which is almost double the number of white Brits with the same view (20%).
Social class
The common perception of modern-day lawyers is not limited to just ethnicity and gender. There is also a notable preconception about class when it comes to making it as a legal professional.
According to the general population, a career in law is predominantly for those born into upper middle class, with 48% of Brits believing this to be the socio-economic background of a legal representative today. Conversely, just 6% of people said they pictured someone working in law to be from a working-class background.
While these findings give off the notion that becoming a lawyer, barrister or high court judge only seems like a viable option for the privileged few, we believe that this is far from the case.
At The University of Law, we are proud to provide a high level of teaching and training to the next generation of legal professionals from any background, gender or race, ensuring that any aspiring student has the opportunity to pursue this path.
Our current intake of students at both undergraduate and postgraduate level are fantastically diverse and certainly challenge the perception put forward by the public.
The majority of our undergrad students are female (71%), which is as high as 67% when you get to postgrad level.
Not only that, but over half (55%) of our undergrad students getting access to the very best quality legal education are from a Black and Minority Ethnicity (BAME) background; proof that the legal industry is becoming more diverse in practice, even though we still have a long way to go with perceptions.
More can certainly be done to educate people and tackle the stigma that so clearly exists, but we are determined to make the legal system more diverse and inclusive by encouraging future legal talent into the industry no matter who they are or what their background is.
Patrick Johnson, Director of Equality, Diversity and Inclusion at The University of Law, said: "Diversity and inclusivity is more important in modern society than ever before and something all industries must strive towards to move with the times.
"It is clear from our research that the legal system is lagging some way behind in this respect, with the more traditional or historic perception of a legal representative in the UK still at the forefront of people's minds today.
"In order to change this perception, it is vitally important that people from every walk of life are given equal opportunities to succeed. At ULaw we pride ourselves on the level of diversity in our ever-growing intake of students year-on-year.
"With a large number of female students and students from ethnic minorities now embedded in the legal education system, we hope to continue to help drive change as new generations of law practitioners start to emerge in the UK, changing the face of modern law moving forward."
If you are passionate about pursuing a career in law, ULaw has a number of courses available.