join us
Virtual Undergraduate Open Day
Our Open Days and Events will allow you to find out more about each of our degree programmes and give you a feel for what it's like to study with us.
open days
Virtual Undergraduate Open Days
Join us at a virtual undergraduate Open Day to find out all about the range of courses and subjects offered at The University of Law, speak to tutors, current students and support staff, and take part in interactive taster sessions to really get a feel for your subject.
More information
On the day you'll be able to take part in a range of sessions and taster workshops. This includes an introduction to your department, Q&A opportunities, a personal statement workshop, parents talk, Employability session and more. * You'll also be able to speak with students from the ULaw campuses and find out why they chose their region, and ask them your questions about studying their course and their experience of student life.
*Please note these sessions may differ depending on the date of the event and full schedules for each event will be released prior to the next date.
Resources before the day
Discover more about ULaw before the Open Day:
Watch our on-demand course talks here:
Find out how Postgraduate qualification is changing
Find out more about fees and funding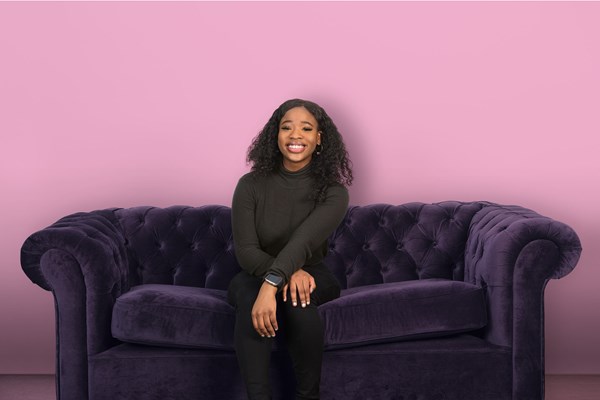 student chat
Have a question that cant wait?
Our team of student ambassadors are on hand to answer questions about their own experiences and provide insight into life as a student at ULaw.
Applying to University
If you have questions about applying to University, or don't know where to start, why not check out our FAQs.
Discover more
Podcast
Join our host Rik Palmer as he discovers more about his guests, their careers, ambitions and any advice they can share.
Listen to our podcast
Student support
When you join us at ULaw we want you to have the best environment to support you, your learning and your experience with us. Check out this information for what support we have on offer for you.
Discover more