join us
Virtual Undergraduate Events
Join us at a Virtual Undergraduate Event to discover what studying at university is really like, ask your questions, and find your course.
Our events
Alongside our Open Days we run a series of events throughout the year to help you find your course, chat to tutors and current students, and find out what studying with ULaw is really like. Read about and book your place on our national upcoming events below.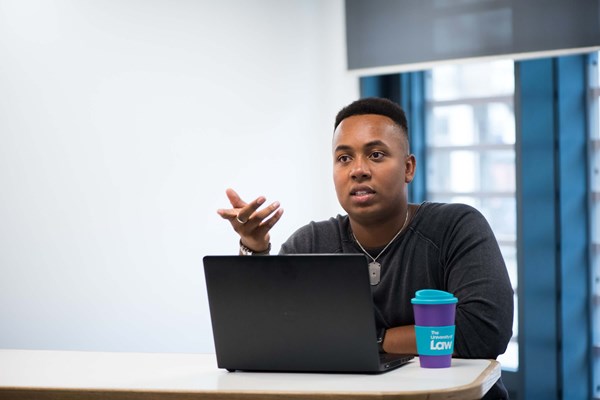 events
Criminal Investigation Day
It is over 25 years since the murder of Stephen Lawrence, a case that contributed to major changes within policing, the law and society as a whole. Investigate what happened, uncover the facts and follow the campaign to get justice with the University of Law. This day is aimed at students from year 10 through to year 13. If you are considering Law, Policing or Criminology this event is an ideal way to find out more about what careers are available in these areas.
Suitable for year 12 and 13 students.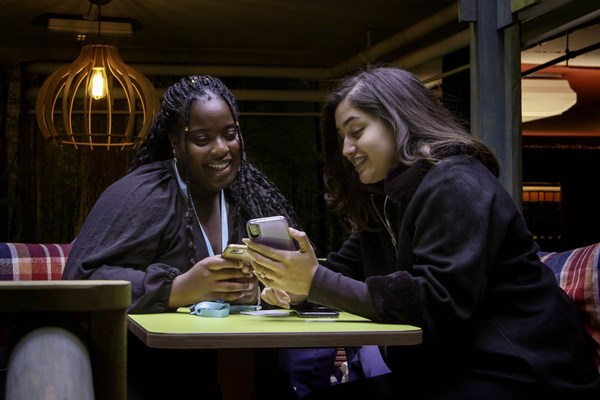 events
Law Live
Find out more about Human Rights Law, Family Law and Criminal Law in this series of live lectures delivered by our tutors across the space week.
The Series provides a great taster into exactly what studying law at The University of Law will be like. It has been developed to support students preparing for university studies.
Suitable for year 12 and 13 students.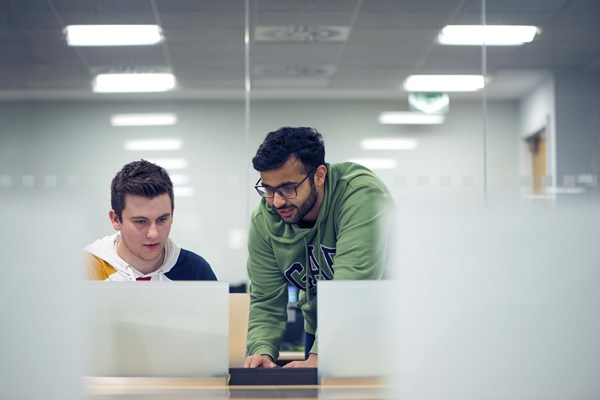 events
Real World Work Experience Scheme
We are aware of the extraordinary challenges students considering university study are facing and in 2020, we launched our first virtual work experience scheme, welcoming around 300 students who were unable to secure a work placement opportunity.
This year, the Real World Work Experience Scheme is expanding to cover even more professional areas across the legal and business sectors, with the aim of ensuring more students know what to expect and can develop key skills ready for the workplace.
The Scheme has a fully live and virtual 3-day programme (26-28 July), meaning students are able to learn from, and network with professionals safely from across the UK.
events
Real World Lecture Series
Our Real World Lecture Series seek to answer real world questions. Building on bold, inquisitive minds, we equip students with subject knowledge to support their current study and provide an insight into what it is like to study a subject at degree level.
The University of Law tutors share professional knowledge and their own experiences to support students' decisions around future careers.
Suitable for year 11 and 13 students.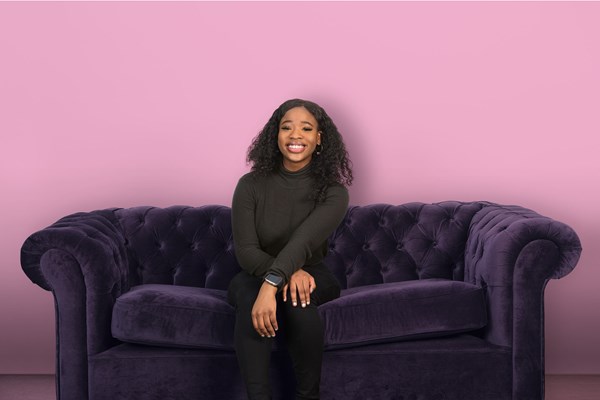 student chat
Have a question that can't wait?
Our team of student ambassadors are on hand to answer questions about their own experiences and provide insight into life as a student at ULaw.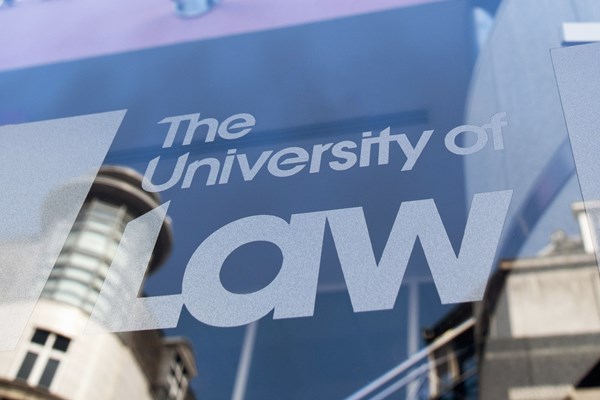 virtual
Campus tours
You may not have had a chance to visit us yet due to Covid-19 restrictions.
Explore each of our locations through our online virtual campus tours.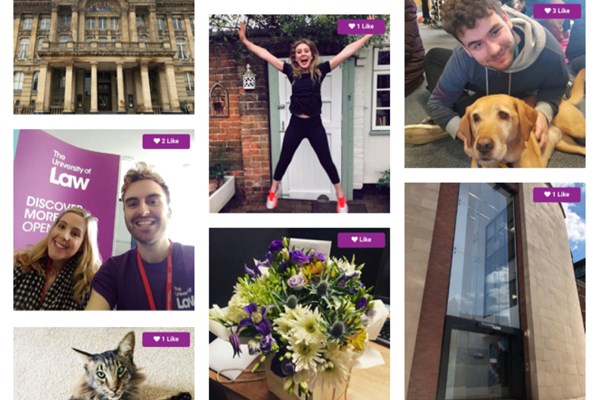 social hub
#LiveProspectus
#LiveProspectus is our social hub written by our current students for the students of tomorrow - because there's more to us than we could ever squeeze into a brochure.