join us
Virtual Postgraduate Events
Join us at a Virtual Postgraduate Event to gain an insight into studying with The University of Law, ask your questions, and find your course.
Our events
Alongside our Open Days we run a series of events throughout the year to help you find your course, chat to tutors and current students, and realise your future potential. Read about and book your place on our national upcoming events below.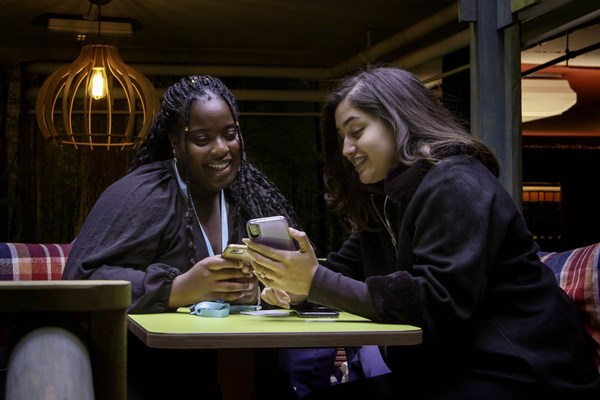 events
Solicitor Series
Solicitor Series Part 1
This workshop will explore how to find the right firm for you.
Solicitor Series Part 2
This workshop will explore how to stand out from the crowd with a variety of panel discussions to choose from, ranging from trainees, newly qualified solicitors and graduate recruiters to senior associates and partners.
Solicitor Series Part 3
This workshop will introduce you to the typical format of an assessment day.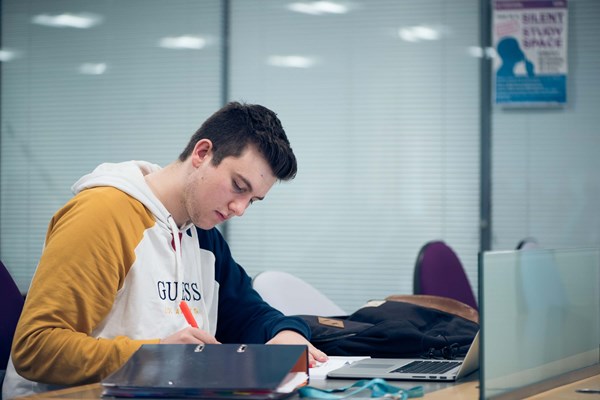 events
Masters Lecture Series
This event is designed to help gain an understanding in to what our LLM courses consist of.
Join us for a series of 'Ted Talk' style talks based around topics we offer LLM's in to showcase the areas we cover and the expertise and knowledge from our tutors. The series of talks will include Human Rights, Data Law and Lessons from a Finance Crisis talk, followed by a chance to ask questions and virtually network with Employability, Admissions, Visa and Student Finance.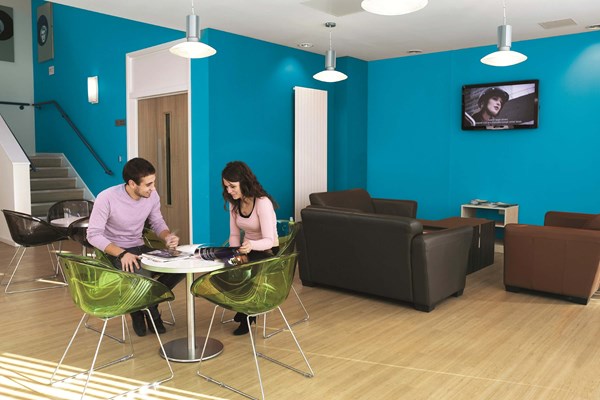 events
Convert to Law
Join us at our Convert to Law event which is a great starting point for students considering a career in law in the future.
Our Convert to Law event is for non-law students considering a career in the field. It will provide you with an insight into career options in the legal sector, the current and future routes to qualification, the recruitment process for graduate positions and how to sell your non-law experience.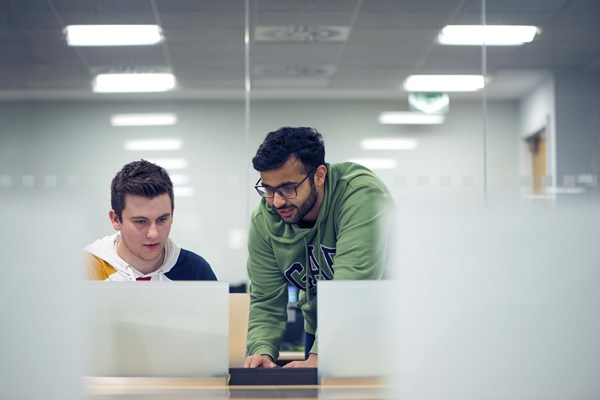 events
Bar Series
Bar Series Part 1
Bar Series part 1 will cover everything students need to know before making their applications.
Bar Series Part 2
On the day the Pupillage Gateway opens, join us for a comprehensive look at pupillage applications and how to write them.
Bar Series Part 3
This virtual live event will explain what the Bar is and how to get there.
events
National Law Fair
Our long-established National Law Fair takes place annually and provides an excellent opportunity for you to improve your chance of securing a training contract.
Attended by a wide range of law firms and recruiters, you'll have the opportunity to speak to a variety of employers about their training opportunities. All exhibiting firms will be offering advice on their recruitment process, including work placements and training contracts.
See more details on our National Law Fair page.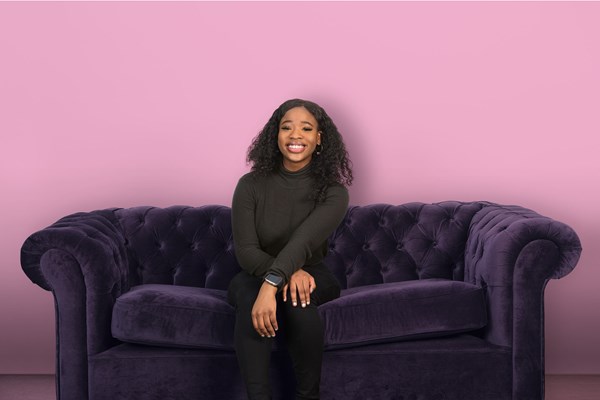 student chat
Have a question that can't wait?
Our team of student ambassadors are on hand to answer questions about their own experiences and provide insight into life as a student at ULaw.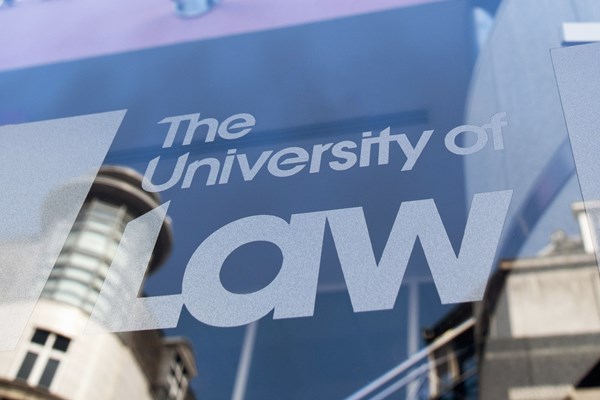 virtual
Campus tours
You may not have had a chance to visit us yet due to Covid-19 restrictions.
Explore each of our locations through our online virtual campus tours.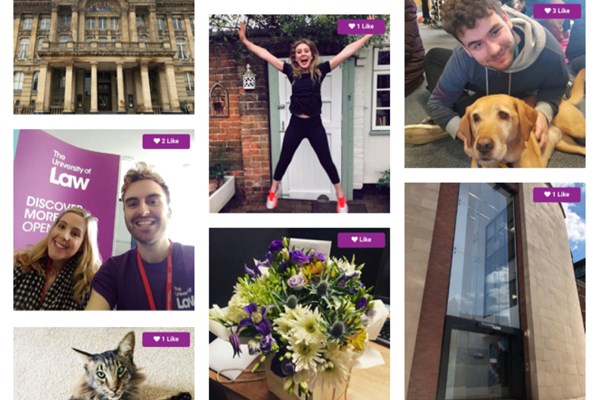 social hub
#LiveProspectus
#LiveProspectus is our social hub written by our current students for the students of tomorrow - because there's more to us than we could ever squeeze into a brochure.