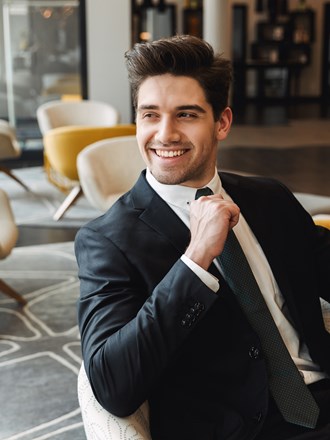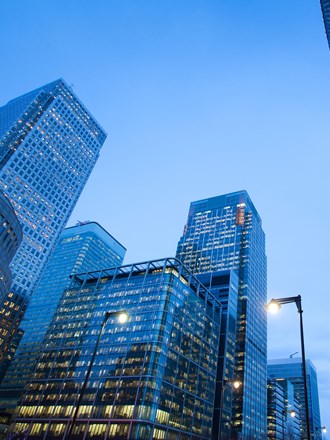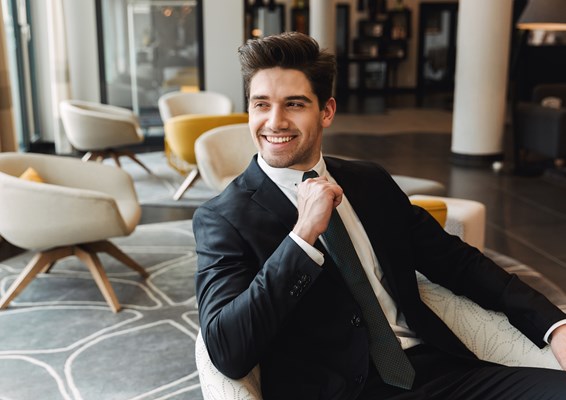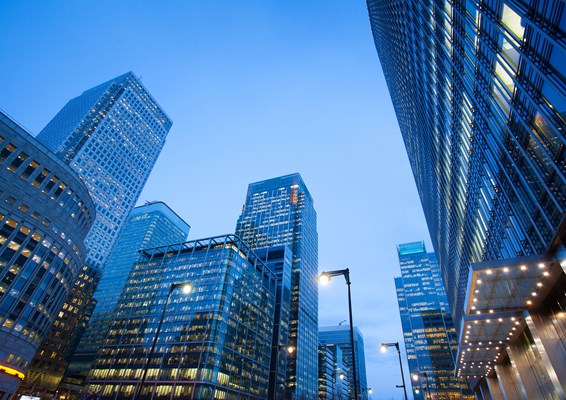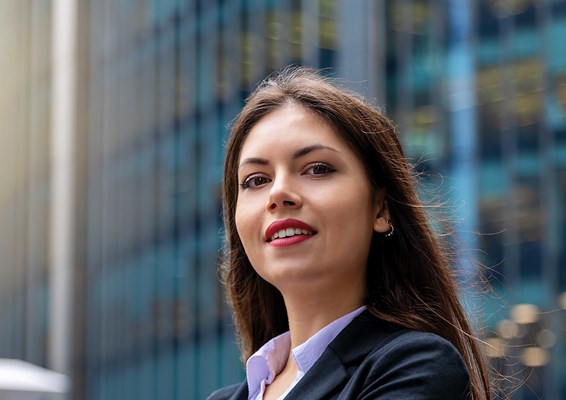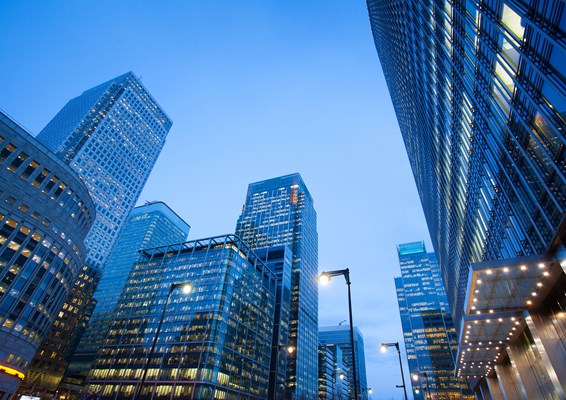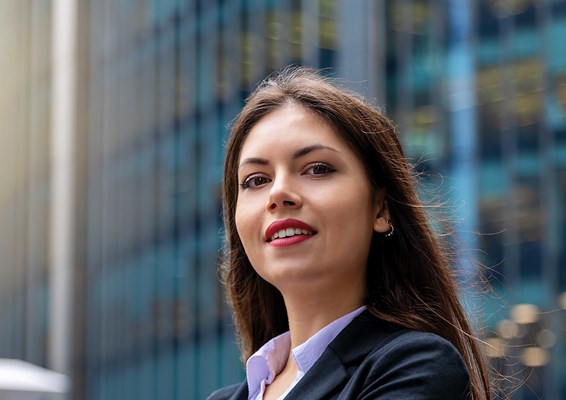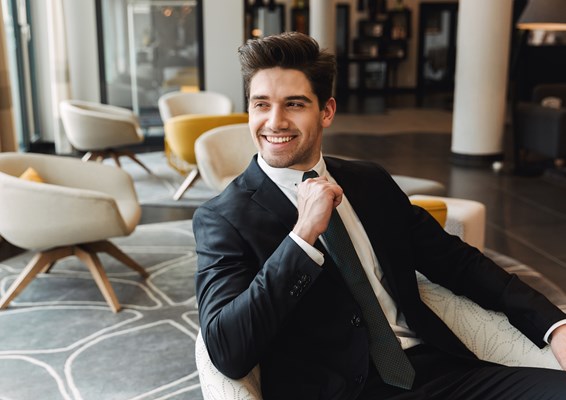 employability
Your Career Starts Here
Helping you become employable is a central aim of our courses, along with our expert Employability Service, ensuring that the goal of employment is embedded into our teaching. We are a QS 5 star university and also have 5 stars in Teaching, Employability, Online Learning, Academic Development and Inclusiveness. Our teams are always on hand to help with your career planning, applications, CV, cover letters and anything else that you might want to work on. Our Employability Service team will help you find internships, part-time jobs, volunteering opportunities and graduate roles. From work experience opportunities to skills development advice, you can be sure of a helping hand from our professional Employability Services team. You can book appointments with our career advisers for support and advice on our campus or remotely.
Quick Video Tips
Our Employability teams can support with filling out application forms, CV's and cover letters. For some quick tips on the go, check out our videos below.
Resources on ELITE
Current students have access to a wide range of resources via ELITE, including recordings of workshops and presentations from the team, feedback from students who have attended interviews with firms and recruiters, and case studies with successful students. There is also information and guidance on visas and immigration for working in the UK and qualifying overseas.